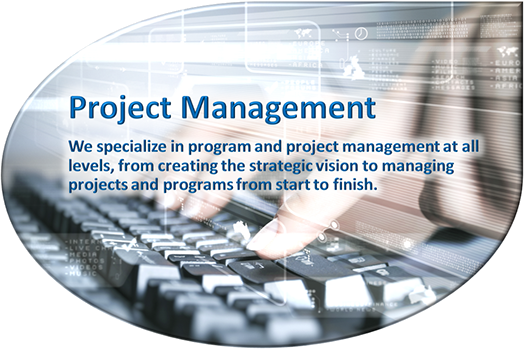 The Strategic Imperative for PPM
Our clients are dealing with unique change driven by factors including the shift in global economics, global health issues, generational changes and an aging population, the digital economy and the emergence of global actors disrupting traditional segments.
Invest – Optimisation
Implementation of cost effective, mature processes, and frameworks to select the projects that are fully aligned to the strategy, that optimise return on your investment, and that reach the right balance between running, safeguarding, and developing the organization.
Execute – Project, program and portfolio delivery capability
Improve the management and delivery of projects, programs and overall portfolios in both traditional and 'agile' ways, including the maturity of project risk management comprising the original parameters of time, cost and quality.
Realise – Manage Benefits and deliver desired outcomes
Structure the identification, qualification, management and ultimately realisation of benefits, and ensure these form both the basis of individual business cases and are a key input to the iterative process of selecting the right portfolio of projects.
KEY SERVICES
Program / Project Management
Governance
Test Management and Consultation
Project Definition
Project Rescue
Design Management
Development Feasibility
Stakeholder Management
Risk Management
Procurement & Vendor Management
Change Management
SOLUTIONS COVERAGE
Financial Systems
Banking Solutions
Utilities Systems (metering,
Retail & POS Systems
CRM & Customer Billing
Client / Case Management
ERP's: SAP / Oracle / Peoplesoft / Workday
Middleware and Networks
Health
HR & Payroll
Security (Identity and Access Management solutions)
Insurance (Health, Life, General)
Gaming Systems
Telecommunications ( OSS / BSS), VOIP, Softswitch, Networks)
Freight Forwarding and Logistics
Infrastructure (Networks, Compute, Storage, Shared Services, Hardware)
ITIL (ServiceNow)
Mobile Applications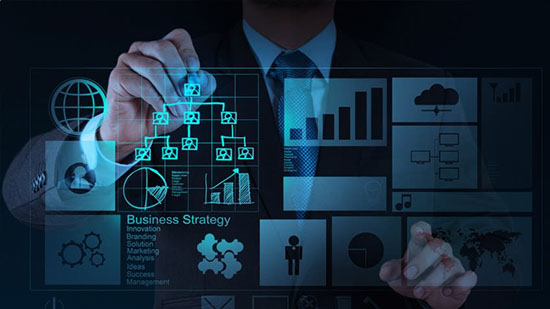 Our aim is to drive high quality and predictable outcomes for our clients.
Access effective project delivery for all your agile and waterfall technology projects.
Cross-industry
We understand the nuances of delivering projects across a wide range of industries.
Proven Experience
We are a trusted advisory service partner for our clients.
Program and Project Assurance
Access to highly experienced program and project management specialists to provide on-going independent multi-methodology program and project assurance.
Our project management, risk management and governance specialists provide independent advice that your business and project controls and risk management framework are operating effectively.
Our people will complement your teams and collaborate with you to identify how your organisation can achieve its business and project objectives in the most effective and efficient way, and with a clear understanding of the risks.
Access expert project management services to keep your projects on-track for successful business operation, maintenance and growth.
Health Check and Stage Gate Reviews
Project management specialists to undertake program and project multi-methodology health checks and stage gate reviews.
We deliver projects that create positive outcomes
Our people form project teams built on expertise, complimentary skills, respect, and a skilled understanding of projects and their critical success factors.
Our techniques, sector experience, and in-depth knowledge allow our Project Managers to confidently lead every project, set the delivery framework, and provide clients with a clear road map for success.
With a combination of proven process and innovation, we can champion the project and remain focused on the key objectives and goals.
All successful projects start with an understanding of the need, anticipated benefits and alignment of objectives. We use our comprehensive understanding of the project life cycle to bring a strategic, considered and pragmatic approach to project delivery.
We can manage every aspect of the project life cycle, from concept definition, through implementation, to handover and closure. Our services include project definition, planning, leadership, governance, stakeholder management, procurement, project analytics, project controls, benefits management, contract management and superintendency.
We have experience developing and delivering projects in the Banking, Insurance, Telecommunications, Utilities, Government, Defence, Health, Logistics/Supply Chain, Retail, Gaming, and Manufacturing sectors.


Our strength lies in our people, supported by effective processes and technology. Our team has a diverse range of technical qualifications, including project management, architecture, engineering and construction management.
Deliver value for your business
Competing successfully in a high-velocity, digital-driven world places increasing demands on an organisation's ability to execute and deliver projects at a rapid pace.
These pressures have made program, project and service management (PPSM) a valued capability across the enterprise.